To connect to the network WiMAX Montenegro we use modern and reliable equipment of the latest Mobile Wimax standard of fourth generation (4G). The maximum connection speed can reach 10 Mbit/sek.
GreenPacket UH350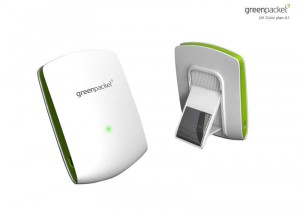 In the near network zone (up to 2 km from base station) is possible to achieve stable signal  using compact and modern USB modem GreenPacket UH350.
This modem can be used at home, at work or while on the road on your laptop. Thanks to MIMO technology, the modem has a high sensitivity and provides true mobility.
Technical specifications UH350 in English
Technical specifications UH350 in Montenegrin
Airspan MiMAX Pro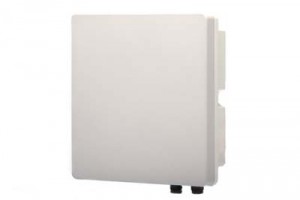 In the far distance from the base station (from 3 to 10 km) is possible to achieve stable connection using stationary outdoor unit with a fixed antenna Airspan MiMAX Pro.
This modem provides maximum transfer rate and high stability of connection. It is recommended for business customers connection.
Technical specifications MiMAX Pro in English