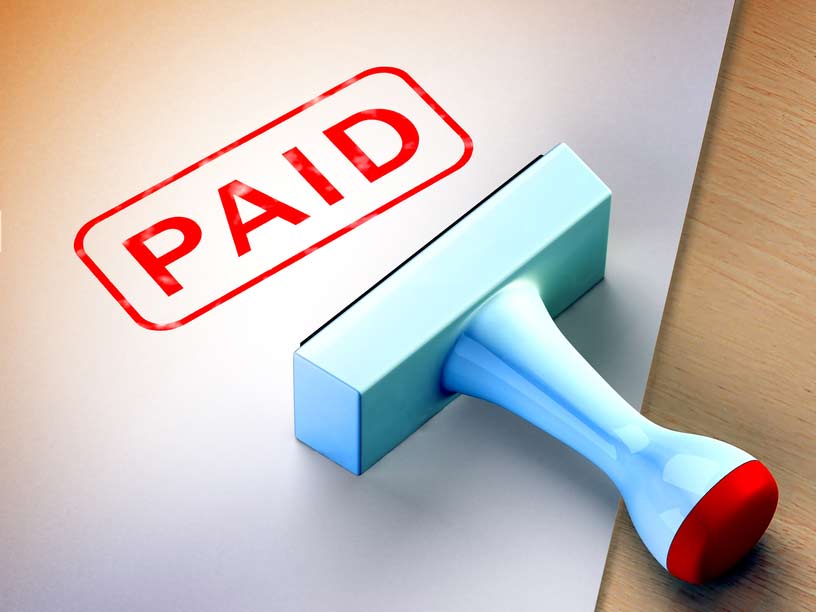 Changes with service: "Rental equipment":
From April 1, 2017 years more will not work option for renting equipment.Remains only option for purchasing equipment.
All existing customers who have already switched to the new generation of equipment, continue under the old conditions to use our services.
The deadline for payment account:
If debts on accounts are not settled on the date stated on the invoice as the payment period, the user will be disconnected from the network 3.5GHz or 5GHz.
Re-engaging approach to network 5 or 3.5GHz, will be charged 10.00 euros with VAT.
If your debts, meanwhile, settled, and you get a warning, consider warning invalid.
Your debts can always check by calling to the customer service for mobile number 020-246-108.
Pay your bills on time and avoid additional costs of using the additional services, all invoices please send to e-mail: dug@mywimax.me.